Our Mission
We realize that hiring a contractor can be a very intimidating experience. It's hard to find someone you can trust enough to welcome into your home or business. I personally guarantee that anyone envolved in your project will be trustworthy and qualified to complete the job to your and my 100% satisfaction.
Let us bring your ideas to reality and I'm sure we will have a satisfied customer for life.
Thank you,
Rick Jones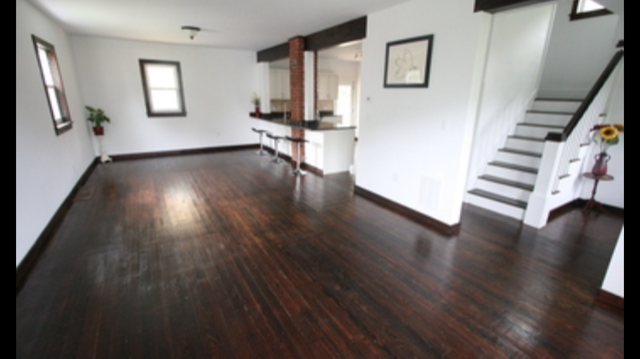 Next Steps...
If you have any questions, or would like a quote, click the contact us link above.